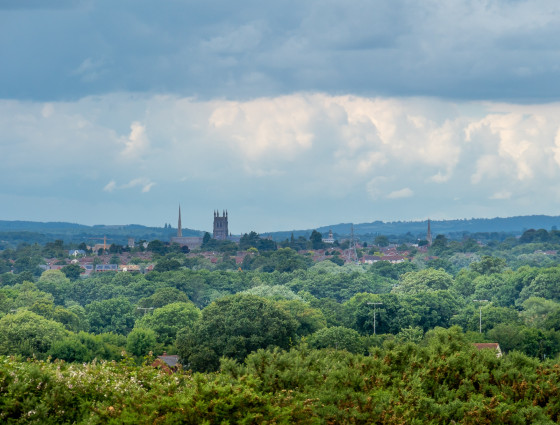 We are dedicated to making sure:
all pension benefits are paid in line with the rules and regulations
all members have the pension information they need
the pension interests of our members and employers are managed and protected
LGPS regulations and how benefits are calculated and so on are set by central government.
We make decisions affecting the strength of the Fund and have discretions for paying death grants.
Our Data Improvement Plan sets out how we plan to maintain and improve data held by the Fund.
Our Pension Administration Strategy details our roles and responsibilities and those of our employers.
Our Personal Data Retention Policy sets out the measures adopted by the Fund to comply with the principles of data minimisation and storage limitation in relation to personal data that it holds.
Our Policy on the Payment of Death Grants sets out how we use our discretion over who the beneficiaries should be.
Our Statement of Policy on our discretions details how we will apply our discretions over purchasing extra pension and abatement.
If you are unsure of who to contact, details of this can be found on the contact us page.