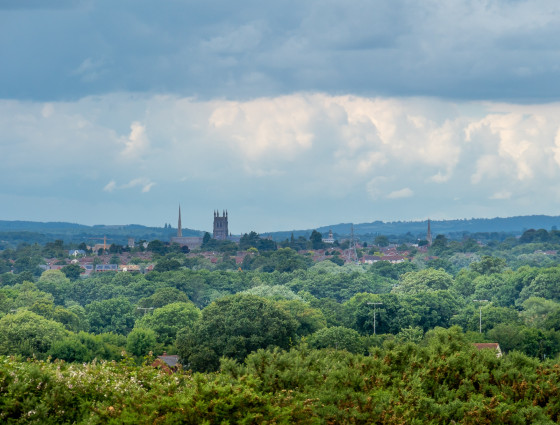 Retiring and accessing your deferred benefits
From age 55 (57 from 6 April 2028) you can choose to access your deferred benefits.
All you need to do is to provide us with your instructions, making sure to provide us with your signature (that can be scanned or supplied as a digital photo of your driving licence or passport), national insurance number, full name, when you would like to retire and whether or not you are still in the same employment that your deferred benefits were earned in.
In the meantime your deferred benefits will keep pace with inflation.
If you are thinking about retirement, you may find our factsheet helpful.
You will have the option to take part of your benefits as a lump sum.
Your benefits depend on your normal pension age(s):
you can retire and receive your benefits in full from your normal pension age
your benefits will be reduced if you access them before 60
your benefits may be reduced if you access them after 60 but before your normal pension age and you do not have protection under The Rule of 85.
Your normal pension age is 65 for any benefits you built up before 1 April 2014.
For the pension you build up from 1 April 2014, your Normal Pension Age is not fixed at age 65 but, instead, is the same as your State Pension Age (but with a minimum of age 65).
The process
You will follow a similar process to that for retiring employees to access your deferred benefits, contacting us rather than your former employer.
Ill health
You will need to request your former employer to grant early release of your LGPS benefits and to help you with this we have a sample letter.