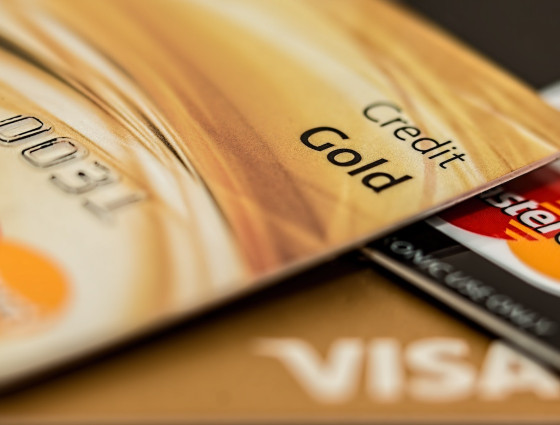 For security reasons we cannot change a bank account over the telephone.
You can scan and email our authority for payment of pension form to change your UK bank account.
Download: Authority for payment of pension form
If you do want to change the bank account into which your pension is paid monthly, we recommend that you keep your old account open until the new one has received a payment, as we 'cut off' the accounts used for our monthly pension payments a couple of weeks before the payments are actually made.
Please make sure you sign the form, as we need your signature to authorise this change.
Tip: to add a signature to a PDF (that is best done after inputting all other fields):
open the PDF in Adobe
click on 'fill and sign' in the tool pane on the right
click 'sign' in the middle of the pane at the top or on the thing that looks like a pen
select 'add signature'
a popup will open, giving three options: type, draw, and image: select 'Image', collect the signature image from file and click the 'apply' button
drag, resize and position the signature inside the PDF