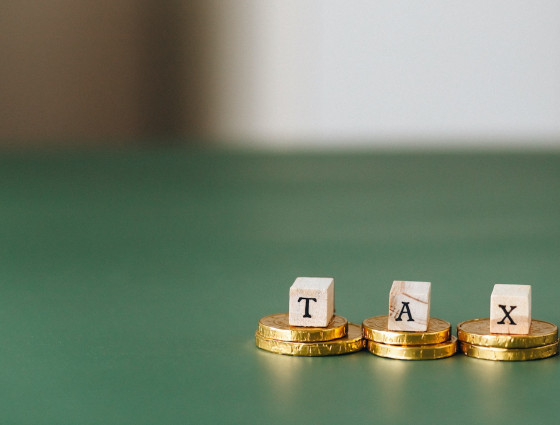 Your pension is taxed, and we do not need to know about anything that affects your tax position, as we apply whatever code HMRC tell us to.
We do not set your tax code: all we can do if you question your tax code with us is to suggest that you contact HMRC (0300 200 3300).
HM Revenue & Customs (HMRC) sets or amends your tax code based on where you live and your total income, including the state pension and any other income you have.
HMRC uses real time data to make adjustments to people's tax codes throughout the year, so they are more likely to pay the right amount of tax on their income as they earn it.
You can check your tax code online or notify HMRC of your correct address by setting up a Personal Tax Account: website: gov.uk/personal-tax-account.