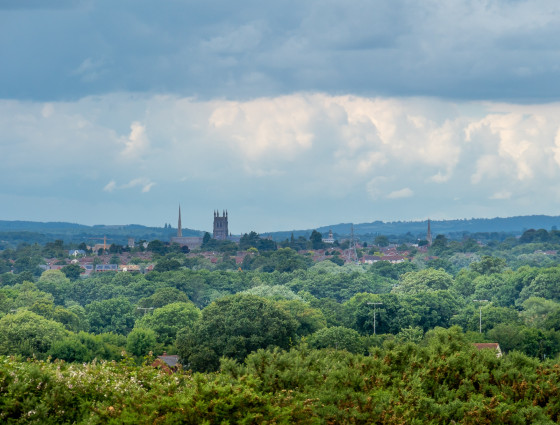 If you are unhappy with something, we would suggest that you first raise your concern with us.
If you disagree with a decision we have made, and we have not been able to resolve this, you can appeal against the decision using our Appeals form. Important note: if you are appealing a decision made by your employer for the first time, the Appeals Form should be sent to your employer.
Before contacting us, please make sure you have read and understood our privacy notice.