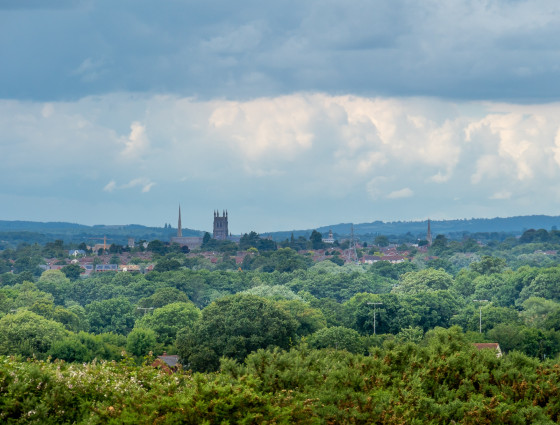 Your contributions to the LGPS entitle you to a standard pension and tax-free lump sum at normal pension age, as well as protecting your family on your death. LGPS benefits do not depend on how much you or your employer contribute or on the investment growth we achieve.
Your contributions are set by the LGPS regulations and are deducted from your gross pay by your employer, thereby reducing your taxable pay.
What you pay depends on your pensionable pay.
In return for your contributions, you are provided with death in service benefits and the promise of a pension of 1/49th of your pensionable pay being paid to you for life from your State Pension age.