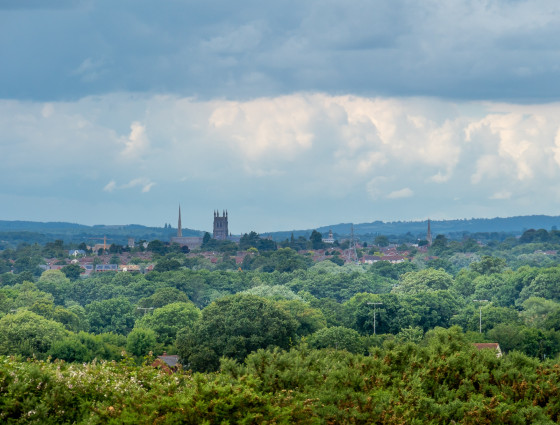 Protect your loved ones (employees)
If you die in service, a death grant of 3 times your pay is paid, as well as a spouse's / qualifying partner's pension and children's pensions, where appropriate.
To protect your loved ones you can make and update your nominations using our Death Grant Nomination Form.
If you fail to nominate someone for the death grant, it might take longer for it to be paid and the person receiving it might also have to pay inheritance tax.
It is your responsibility to tell us if you change your mind over whom you want to receive the death grant.
If you have separate rights as an active and a deferred / pensioner member, the death grant payable is the highest of the death grants. These amounts will not be added together.
Tip: to add a signature to a PDF (that is best done after inputting all other fields):
open the PDF in Adobe
click on 'fill and sign' in the tool pane on the right
click 'sign' in the middle of the pane at the top or on the thing that looks like a pen
select 'add signature'
a popup will open, giving three options: type, draw, and image: select 'Image', collect the signature image from file and click the 'apply' button
drag, resize and position the signature inside the PDF