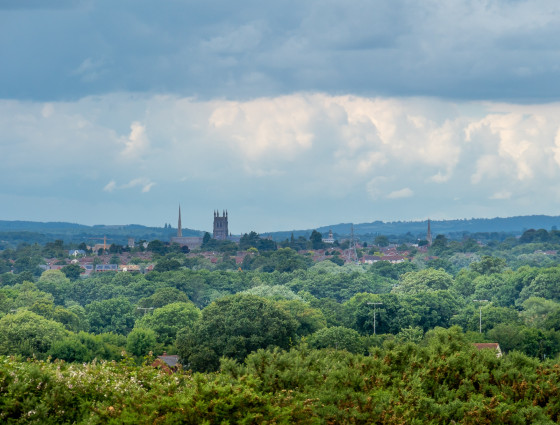 You can opt-out of the LGPS at any time by providing your employer with an Opt-Out Form
Your employer will refund you if you have been in the LGPS for less than 3 months.
If you have between 3 months and 2 years LGPS membership, your employer will tell us you want a refund.
You can alternatively transfer your benefits out.
By law we cannot pay a refund within one month of you opting-out, and we must take account of any tax reliefs you have received.
If you have 2 years pensionable service and opt-out, the benefits you've accumulated will be treated as a deferred pension and you will become a deferred member.
A deferred member can transfer their benefits out.
If you leave local government, or if you move to an employer who's not part of the LGPS, you can't keep paying into the LGPS.
Tip: to add a signature to a PDF (that is best done after inputting all other fields):
open the PDF in Adobe
click on 'fill and sign' in the tool pane on the right
click 'sign' in the middle of the pane at the top or on the thing that looks like a pen
select 'add signature'
a popup will open, giving three options: type, draw, and image: select 'Image', collect the signature image from file and click the 'apply' button
drag, resize and position the signature inside the PDF