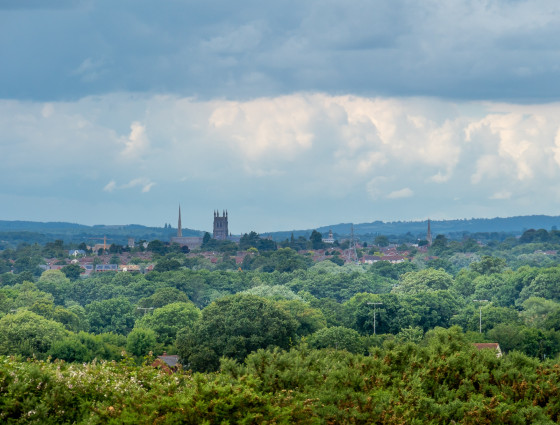 You can buy more LGPS pension by paying Additional Pension Contributions (APCs). Find out more information on the LGPS website: LPGS Additional Pension Contributions calculators.
You can also make Additional Voluntary Contributions (AVCs) to our in-house AVC scheme administered by Scottish Widows. Find out more information on their website: Scottish Widows in-house AVC.
An AVC could reduce the tax you pay. And at retirement you could be able to take 100% of your AVC fund as tax-free cash, provided your total tax-free cash does not exceed HMRC's limit of one quarter of the capital value of your LGPS and AVC benefits. Capital value is calculated as 120 / 7 * your annual pension at retirement plus 10 / 7 * your lump sums at retirement.
You can find out more about increasing your benefits from Our Guide to the LGPS and the LGPS member website.
There are also HMRC controls on the pension savings you can have before you become subject to a tax charge. Most people will not be affected by these controls.